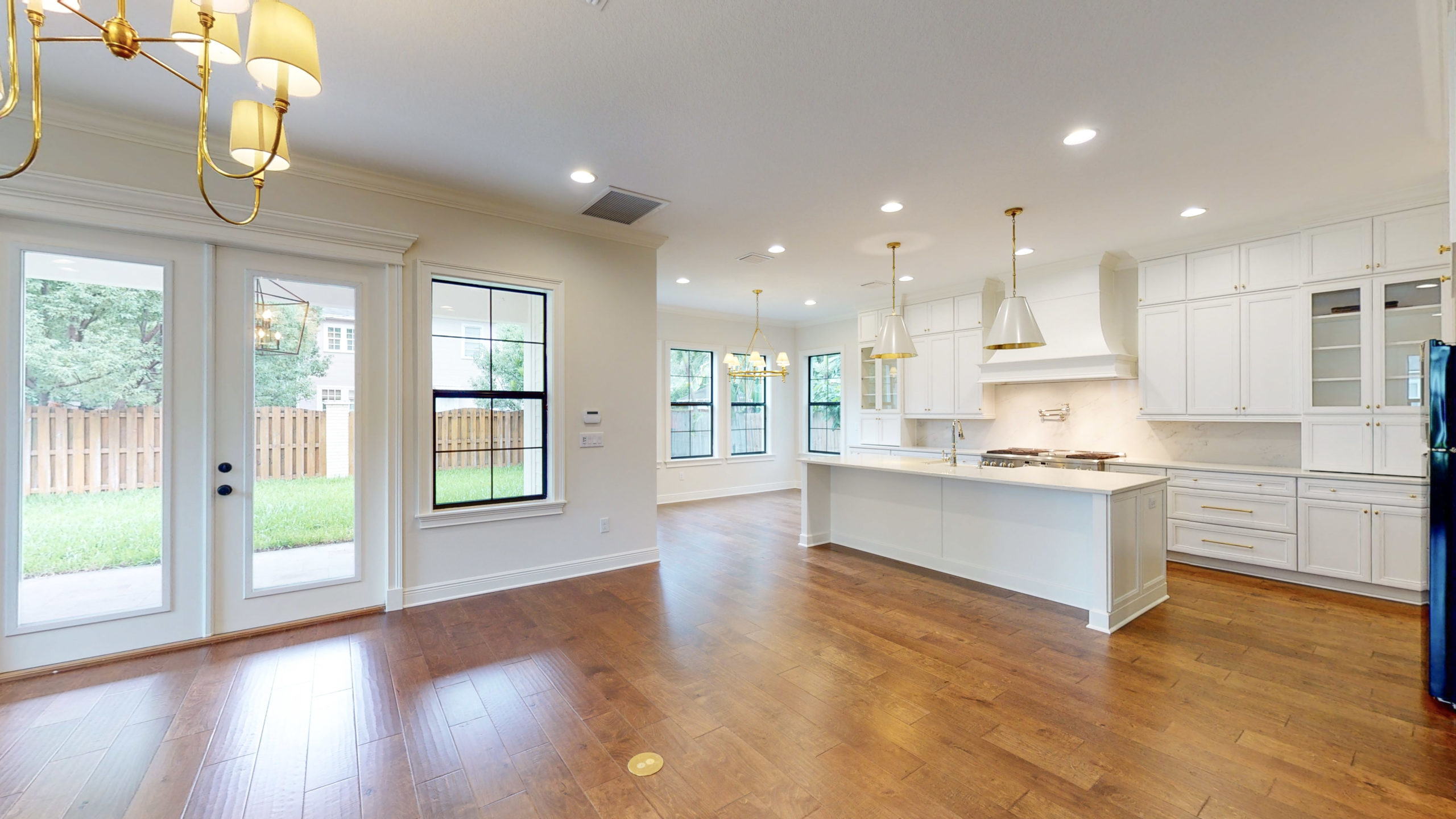 We are very excited that you have chosen Mobley Homes Custom to build your new home. Below is a brief overview of our process, and what you can expect from us to make your home building experience as exiting as and enjoyable for you as it is for us. It is our goal to ensure you enjoy your new home building process.
<! ========= Cool Timeline Free 2.6.1 =========>
Cool Timeline
1. Contract and Welcome
In the beginning of the process we work hand in hand with you on your contract to select the right home for you and your family. Once you have made your decision and finalized your contract, we send you our welcome letter and information to guide you to the next steps in the process.
2. Blueprint Review
We have a blueprint review meeting to review your elevation and floor plan in detail. This meeting is designed to ensure that all the details of your new home are captured and that all the details have been reviewed and agreed upon.
3. Permit
In concert with the above steps, we prepare all the required documents and we apply for your building permit.
4. Design
Once your blueprint review is completed and approved, you will be assigned to one of our experienced designers who will assist you in choosing all your selections and finishes.
5. Construction
Lastly when the City of Tampa or the City of St Pete releases your building permit, we assign you to one of our veteran construction managers who will oversee the construction of your new home. They will manage the entire process and will schedule critical path meetings and walk throughs with you. The meetings will consist of reviewing framing, plumbing and electrical layouts. Your construction manager will also schedule a final walkthrough with you to identify and address any questions our outstanding items you may have prior to closing.
6. Closing
Once everything is 100% complete and we receive your certificate of occupancy, we are ready to close on your new home.