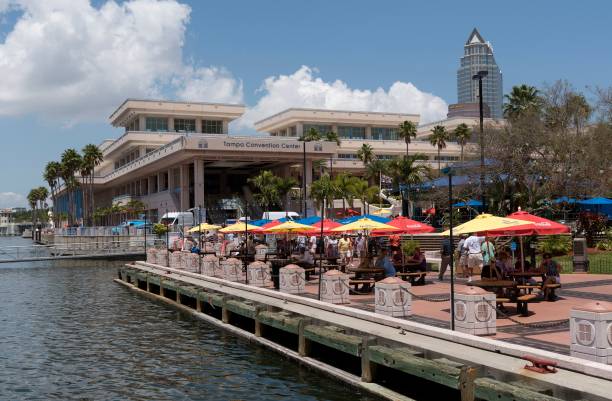 You see, housing is a necessity. A custom home, however, is an experience, and Mobley Homes Custom raises the bar even further. They elevate a basic need to the level of an elegant work of art.
If a custom home in Tampa is your dream, there are many desirable locations in which to build. From Beach Park to Bayshore Beautiful, Mobley Homes Custom is committed to building the highest levels of quality and craftsmanship into your custom home.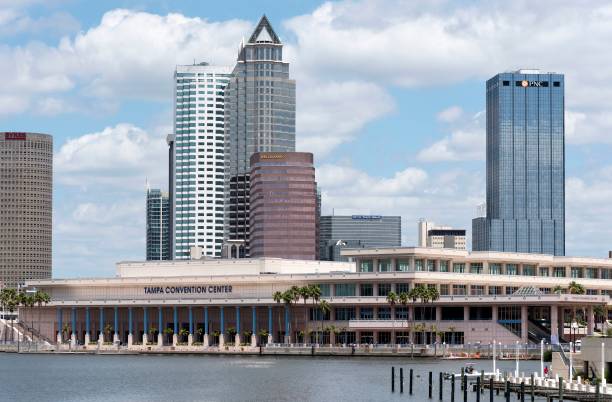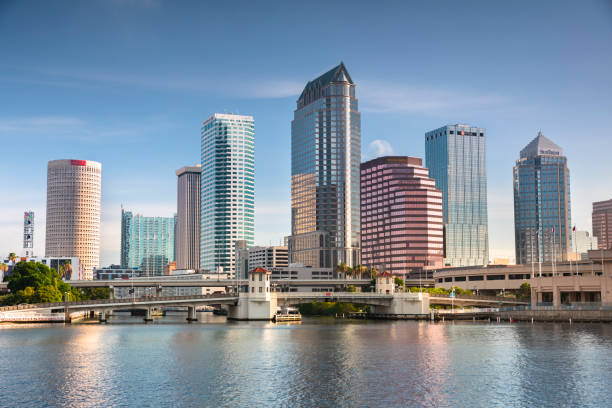 Tampa Bay is well known for many reason. From its Spanish founders to its Cuban influence, gorgeous coastal views and vibrant commerce, Tampa Bay is a beautiful setting for an active and full life.
Tampa is steeped in history and tradition, and there are countless opportunities for residents and visitors to dig into many of its treasures. Ybor City, Channelside and Tampa's Riverwalk offer unique dining and entertainment options. South Tampa and Downtown are home to world-class dining, and if you're a sports enthusiast, you've likely already heard Tampa referred to as "Champa Bay".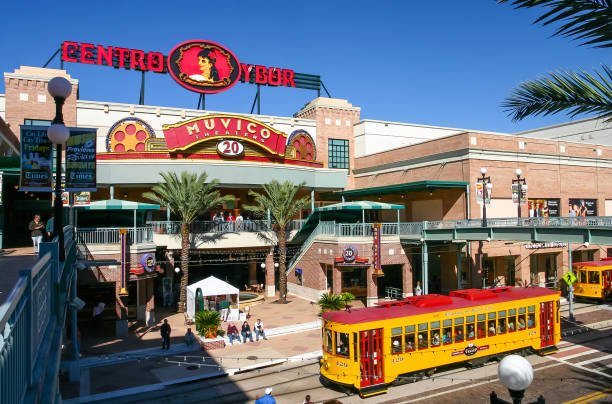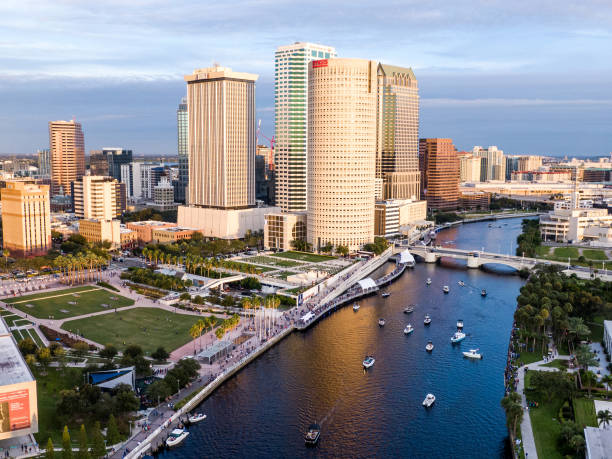 Let Mobley Homes Custom build an experience that transcends the ordinary.
Contact Us today to start your journey.